please kindly put your contact correctly so that i can get back to you within twenty four hours, also put your country code and phone number. if you wanted to text or mail kindly put your name.
Thank you!

 SEND A MESSAGE TO THE PROPHET ON THIS PAGE. IT COULD BE A QUESTION, DREAMS, DOCTRINE OR OTHER WISE, OR ANY OTHER MATTER WHICH YOU FEEL HIS INPUT OR ADVICE IS NEEDED. As for the hackers and crackers stay off this great site stop sending nude and holograph link to us we have warned you several time and season, you are under curse and embargo of the Almighty Creator if not stop.
Thank you in the Name of Jesus Christ of Nazareth. Shalom!
(Land Of Canaan)
Ori-Oke OluwaKemi Bus-Stop, Isalu Road, (Sand Tipper Road), Idi-Ota, Idi-Aba, Off PowerLine, Opposite 192 Battalion Army Barrack, Owode Along Idiroko, Owode Yewa South L. G., Ogun State, Nigeria, P. O. BOX. 120, OTA, OGUN STATE, NIGERIA. AFRICA
CHURCH ADDRESS:

emails:-
+234 8023973464, +234 7056661960, +234 8090705651
ONLINE    
COUNSELLINGS
 
TANGO: prophet AKANBI
prophet AKANBI
hot number and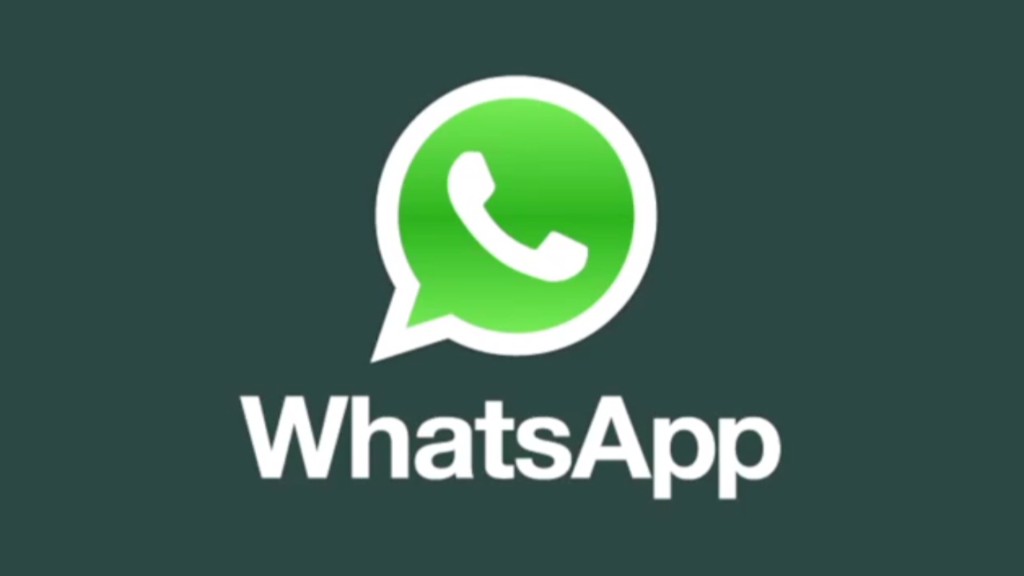 +2348023973464
Call And Text:-
JESUS CHRIST IS LORD! MARANATHA!